This week, we are studying the story of the Creation. I wanted to share a few resources to help you teach your family. The first resource is one of my most favorite videos that the church made in 2011. The other one is a printable that you can use during Family Home Evening or if you are teacher in primary or nursery, this is a great resource.
Video: We Lived with God
Free Printable
Make a pinwheel of the creation to help kids understand what happened on each day. Download the pinwheel below.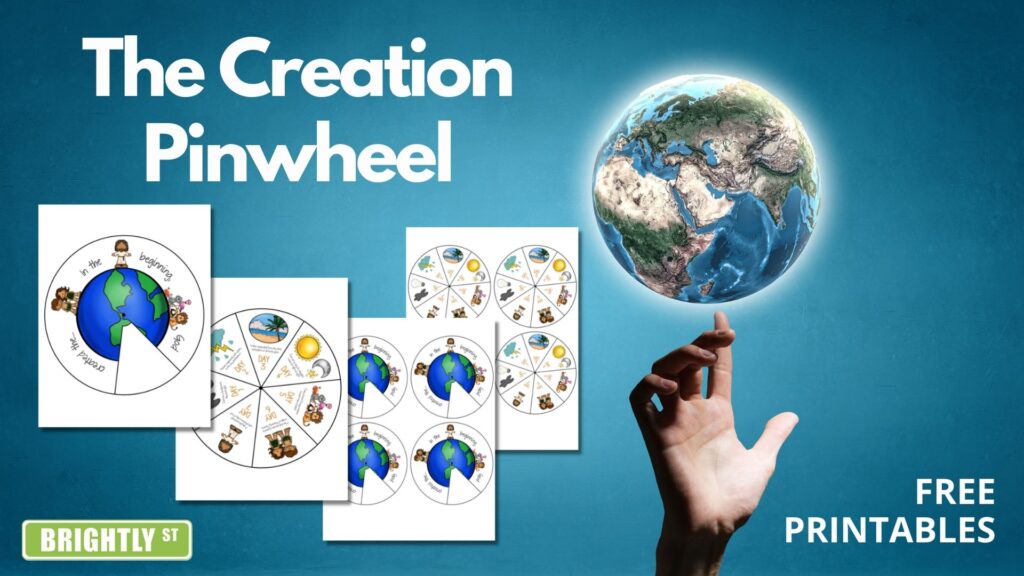 For Subscribers!
Here is a Matching Game that goes with the pinwheel above. Just print, cut and play. Match the days with the right image to help your kids learn what happened each day.