Today, my friend joined me for a fun cooking class on how to make chocolate cupcakes all from dry ingredients....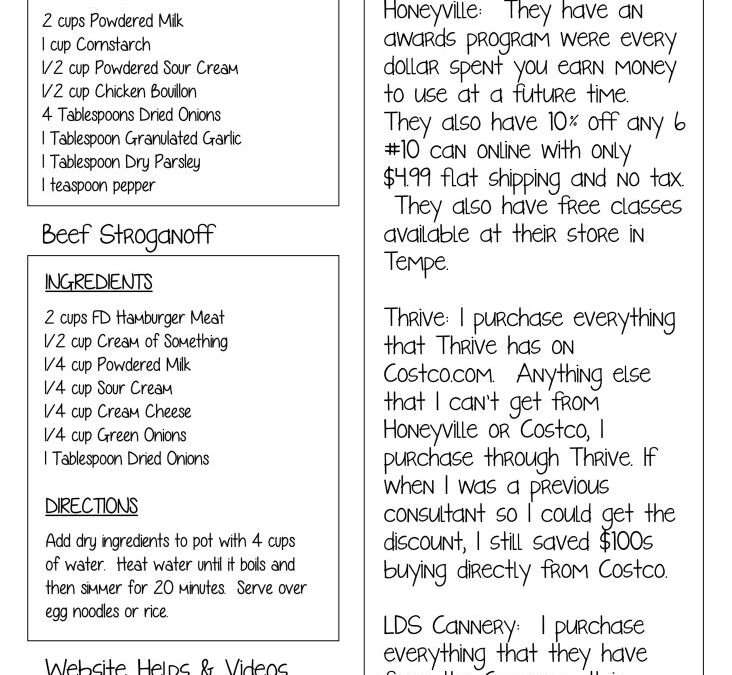 UPDATE!!!  You do not need to SUBSCRIBE to our website to download the recipe it is below the video!  We do have tons...
No Results Found
The page you requested could not be found. Try refining your search, or use the navigation above to locate the post.