If you didn't know already, we have created a kid's YouTube channel. This week for Come Follow Me we taught the kids about how to "Search the Scriptures" why scriptures are important. This is a great way to kick off your 90 Day Book of Mormon reading challenge!
Here is a generic Book of Mormon 90 Days reading challenge. Start Sunday and end on Friday in 90 days. Just check the box and keep on reading. I'd love to hear what new insights and testimonies were built during your 90 day challenge. It was the best scripture study my family ever did while using the 90 day chart.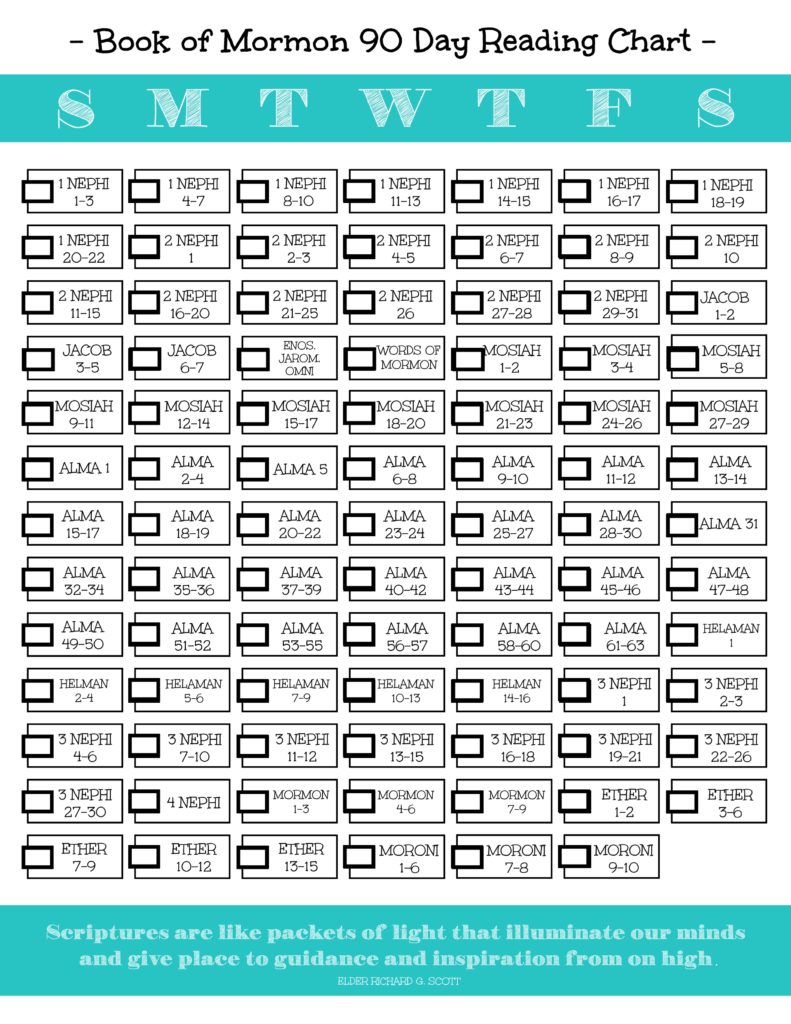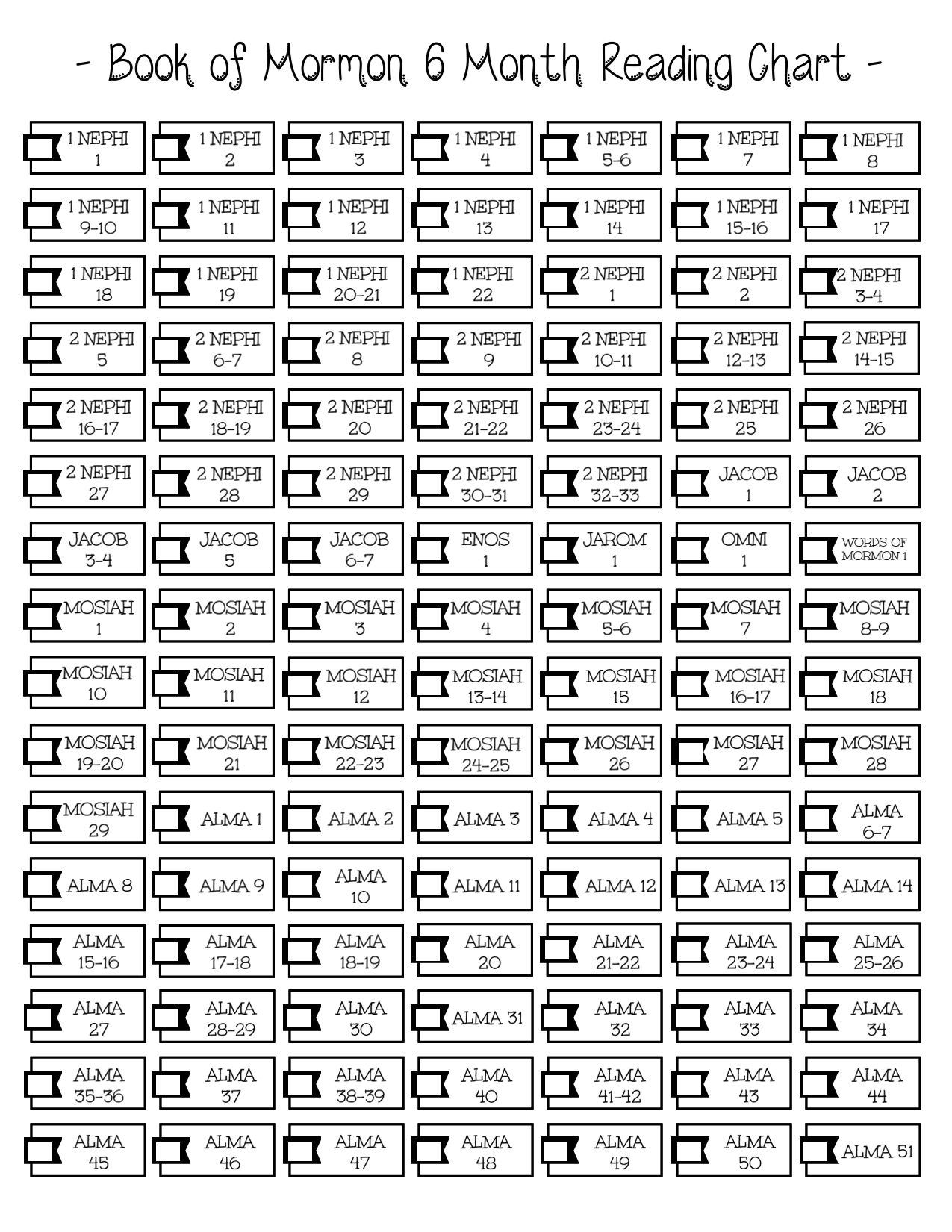 Here is a generic 6 Month Reading Chart that you can use anytime. We just finished, for the first time, as an entire family reading the Book of Mormon in 90 days. This was a challenge issued by our wonderful Bishop. Friday night was the last day to complete the 90 day challenge. In order for us to finish the Book of Mormon, we just needed to read Moroni 9 and 10. I felt inspired that we should take our family to the Gilbert Temple that evening and read together the last two chapters. Here's a family selfie at the temple. (I definitely take better pictures when I am behind the camera instead of in front!)
We found a spot on the grass outside the temple and huddled around as we finished reading and discussing the final words of the Book of Mormon. As we came to Moroni's promise found in Moroni 10:3-5, we talked about how we can know that the Book of Mormon is true. We invited our kids to go find a quiet spot and ponder and pray about the Book of Mormon and it's truthfulness. It was a great experience especially as we read the last verse where Moroni is speaking and says, "And now I bid unto all, farewell. I soon go to rest in the paradise of God, until my spirit and body shall again reunite, and I am brought forth triumphant through the air, to meet you before the pleasing bar of the great Jehovah, the Eternal Judge of both quick and dead. Amen." (Moroni 10:34)
I asked the kids to look up and tell me who was on the temple. We talked about the Angel Moroni and this verse. It was a special night that we have decided to keep as a family tradition each Friday night before General Conference as we finish the Book of Mormon again.
To help us continue to read the Book of Mormon, we are going to read the Book of Mormon in 6 months. The challenge begins now and will end right when the next General Conference starts. We are going to incorporate the use of the institute manual to help bring the ancient prophets and modern day prophets together for a more in depth study of the scriptures. We would love for your family to join us on this great adventure! Here is a link to the manual for you to use.
Below is a free 6 month Book of Mormon reading chart for you to use. Please share this blog on your facebook page, pinterest and other social networks today to invite others to join us for our Book of Mormon reading challenge.
We hope you will enjoy "feasting upon the words of Christ" as your family draws closer to the Savior and each other. Enjoy!
Find out how to Ponderize the scriptures today by reading our post and downloading some more great ideas for your family!
Here is another 6 Month Reading Challenge that you can start anytime. It has 180 Days with exactly what you need to read each day! Enjoy!