About "Our Family Christmas"
Draw closer to the Savior as you set aside a few minutes each day to celebrate the season with your family using this inspiring, fun-filled countdown to Christmas as your guide. From Christmas songs to holiday stories to activities for old and young alike, this compilation of Christ-centered ideas is designed with one goal in mind: to bring families closer together and closer to Christ this holiday season. Whether you're taking a quick moment to connect or are engaging in a longer opportunity to create memories, the stories, recipes, activities, and music on these pages are just the beginning of faith affirming togetherness for families of all ages and stages during the Christmas season.
My Review
This is a Christmas Advent Countdown book with a song, treat, story and activity.  It is then divided into 3 sections, depending on the amount of time you want to spend on it each day from 1 hour, 20 minutes to 5 minute windows.  I love that there are options here and depending on the day, you can change it up too.
I LOVE a good Advent Calendar and last year, I designed an Advent Calendar.  It was a blast a many people commented on how it made their Christmas.  I am excited to use this book to add to my current advent calendar.  This book encourages you to put together a calendar and since I want to save you some time, click on the image below to download a FREE Printable kit to use with "Our Family Christmas" book this year.
Make sure your Subscribe and follow us on Instagram and Facebook to see how we incorporate "Our Family Christmas" into our advent calendar!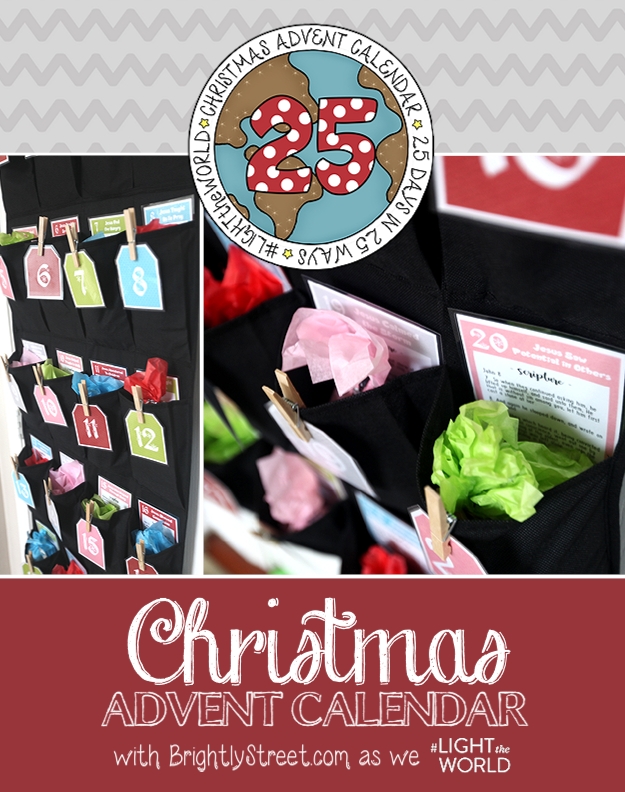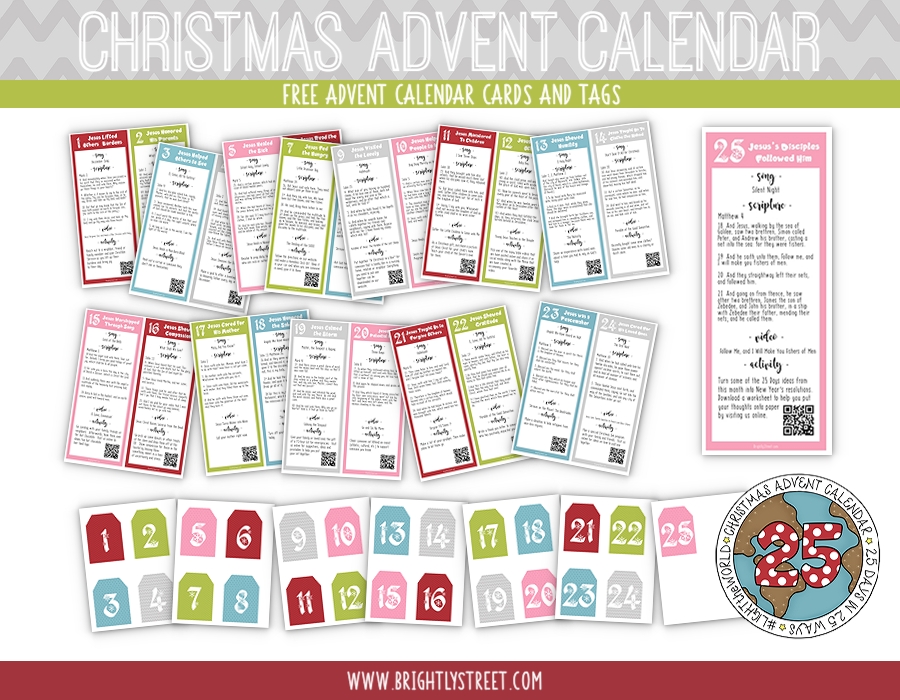 Hear What Others Are Saying
Oct. 30th: https://brightlystreet.com/category/book-reviews/, http://iamareader.com/
Oct. 31st: http://lisaisabookworm.blogspot.com/, http://empowermoms.net/, http://heidi-reads.blogspot.com/
Nov. 1st: https://www.singinglibrarianbooks.com/, http://ldswritermom.blogspot.com/,http://thoroughlyhere.blogspot.com/, http://www.rockinbookreviews.com/
Nov. 2nd: https://ldsandlovinit.blogspot.com/, http://mybookaday.blogspot.com/,http://thethingsilovemost.com/, http://www.blogginboutbooks.com/
Nov. 3rd: http://sweetlymadejustforyou.com/blog/, http://www.wishfulendings.com/,http://brooklynberrydesigns.com/, http://literarytimeout.blogspot.com/
FREE Book Giveaway