FAMILY PLANNING GUIDE
We have updated our Family Planning Guide to help your family LIGHTtheWORLD this holiday season.  We hope this will help you have a more meaningful Christmas focusing on following the Savior and minister like He would to the world, our community, family and ourselves.
Included in the planning guide is a brainstorming page, family home evening, activity planning and assignment making sections as well as the #LIGHTtheWORLD calendar.  The idea is not for mom to plan what for the whole family, but to get the entire family on board. Create a new tradition where everyone can plan, prepare and serve with a Christ-like heart.
Download our "Family Planning Guide" today.  Please share this post with your family and friends and let's help #LightTheWorld in December!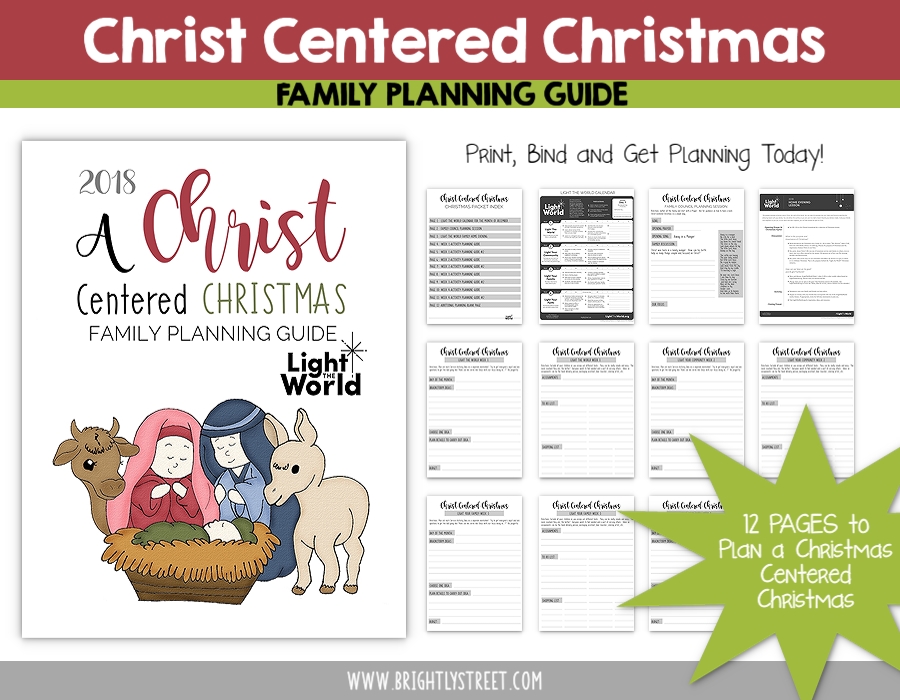 SHARE ON SOCIAL MEDIA
Take pictures and post on social media whenever you use any of our printables and use the hashtag #LightTheWorld and tag us @brightlystreet.  Can't wait to see how much light your family can bring into this world!  Subscribe to our Newsletter and download some more great free printables.  Visit www.LIGHTtheWORLD.org for more details and resources.
MORE CHRISTMAS IDEAS
As we kick off LIGHTtheWORLD with a worldwide day of service, we will be participating in the 2nd Annual Community Christmas Party at the park.  If you live in Arizona, you do not want to miss it.  Come enjoy a cup of hot chocolate, popcorn, watch "A Charlie Brown Christmas," sing Christmas caroles and visit with friends.  We will also be hosting a service project for children in Puerto Rico.  Feel free to bring a small lightweight stocking stuffer for a child in need.  We will be flying to Puerto Rico in December to deliver the stockings.  Please share with anyone who lives in the East Valley of Arizona.  Last year, we had a huge turnout and were able to "Feed the Hungry" in our neighborhood.  This year, as we start week 1 with Light the World, we decided to bless the children in Puerto Rico who have had a difficult year since last year's hurricane.  This event is sponsored by BunaBond.  Don't know what that is?  Check out the podcast today!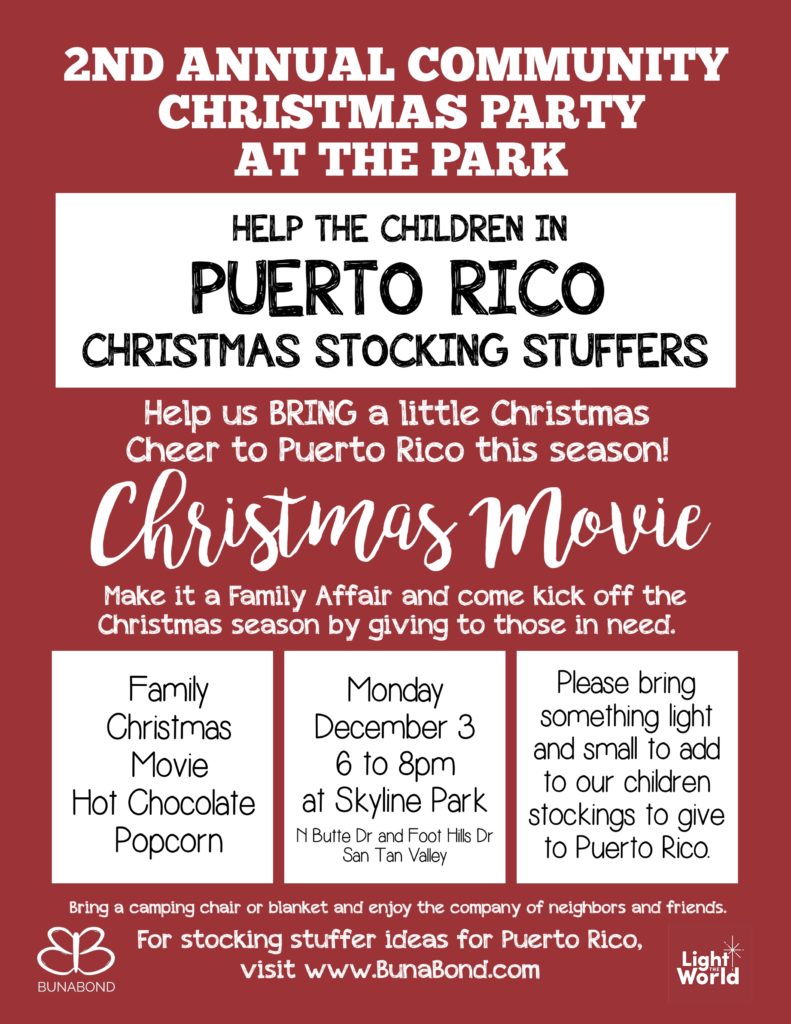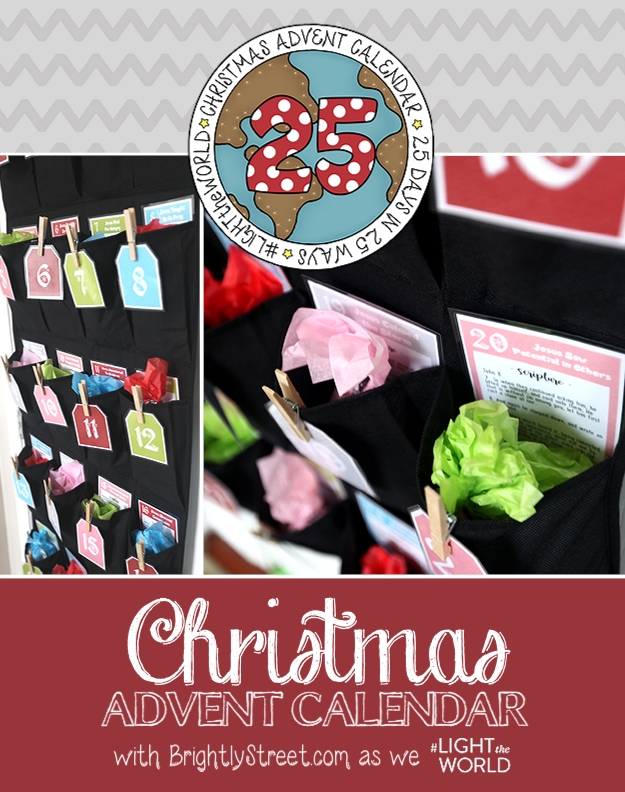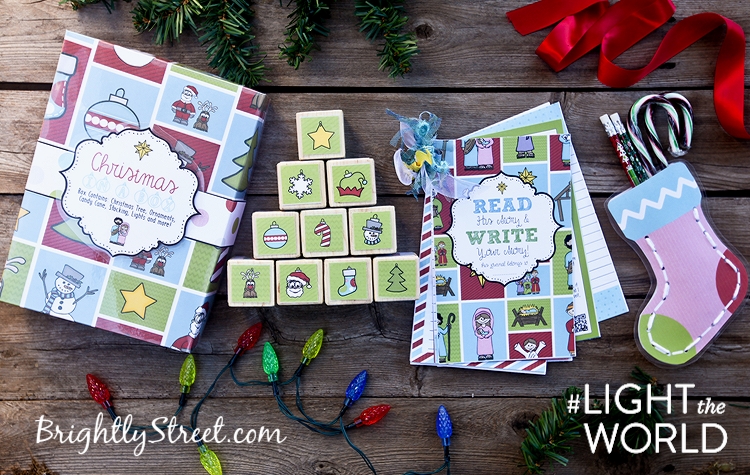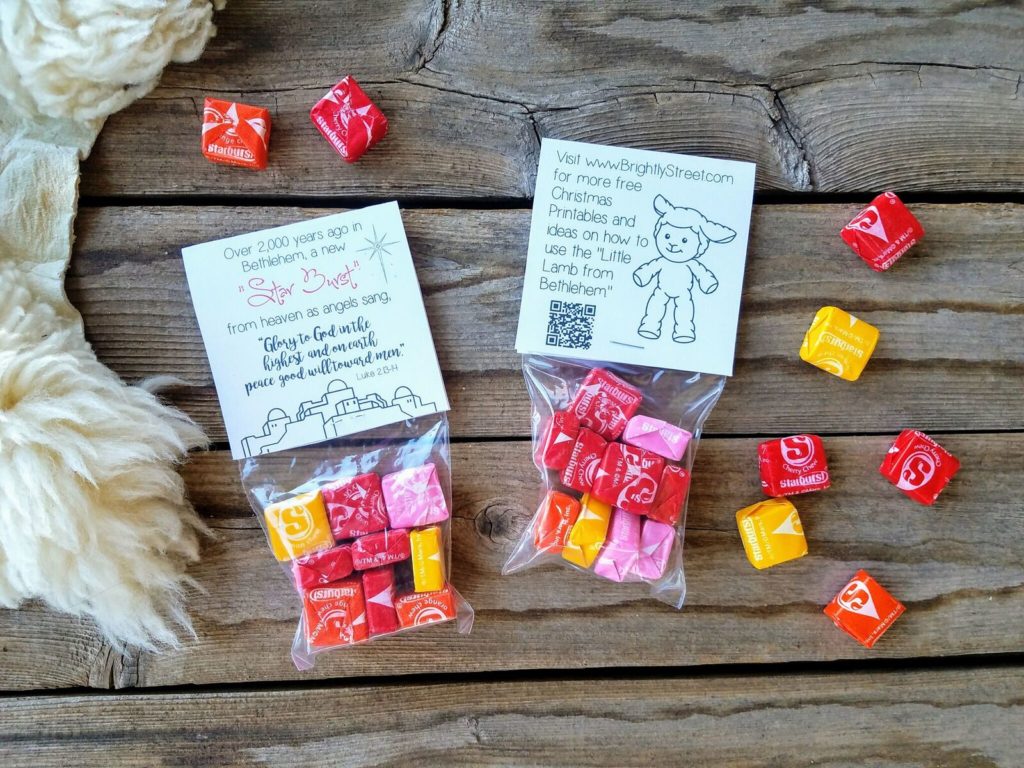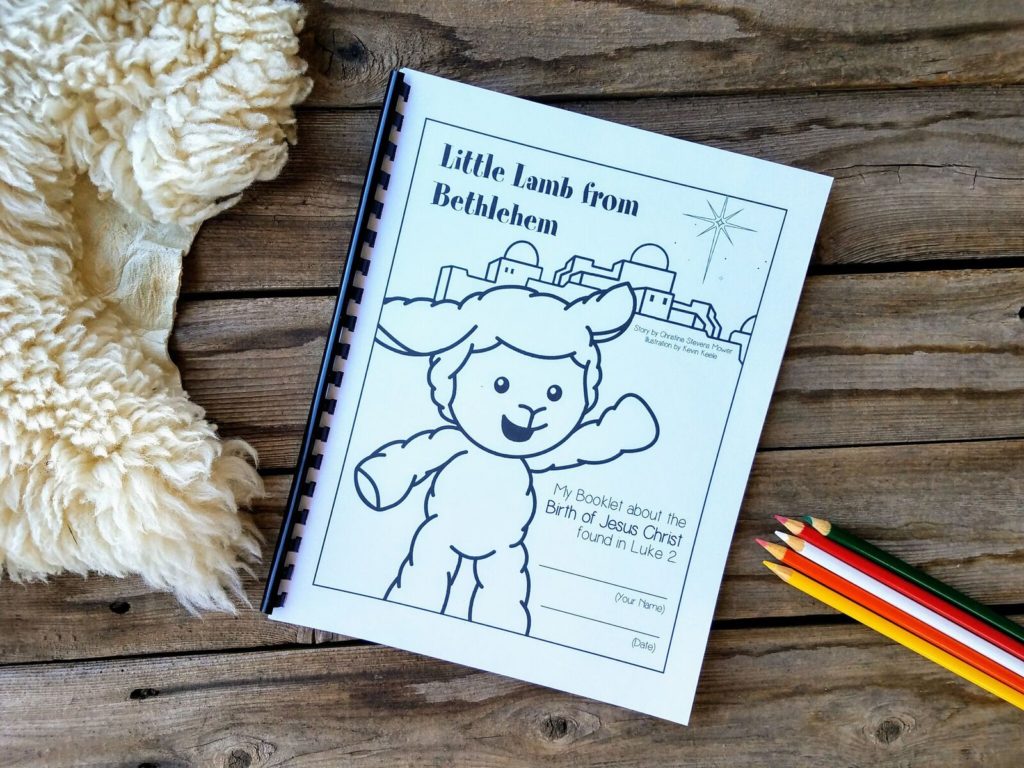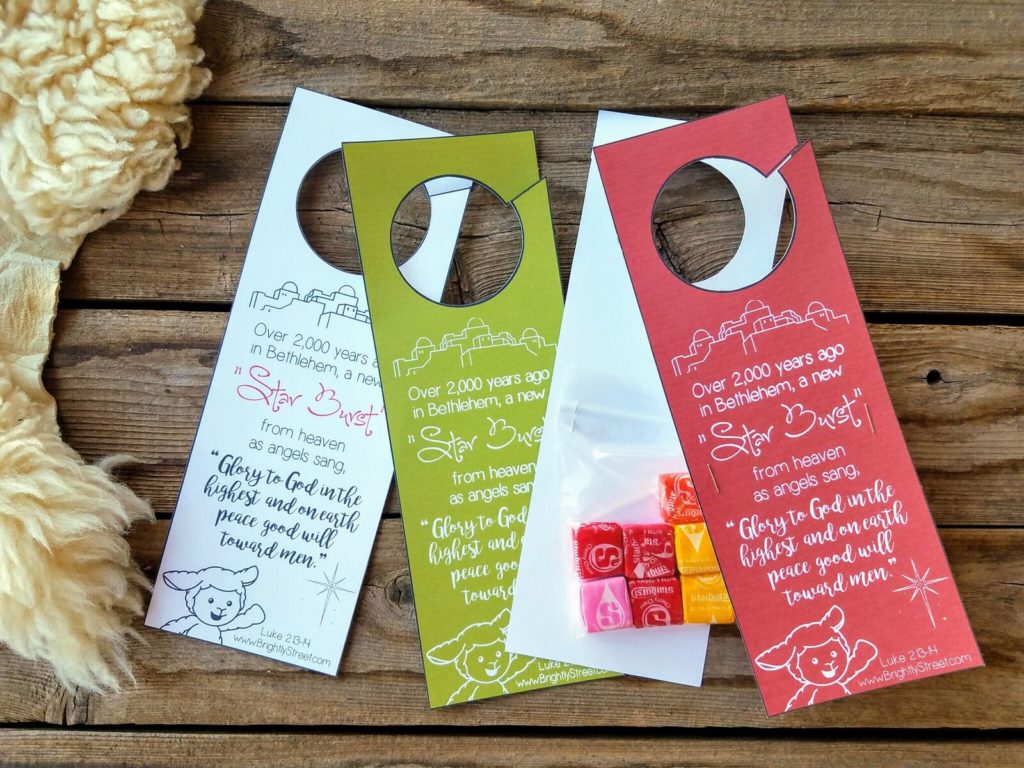 Our Kerrazy Adventure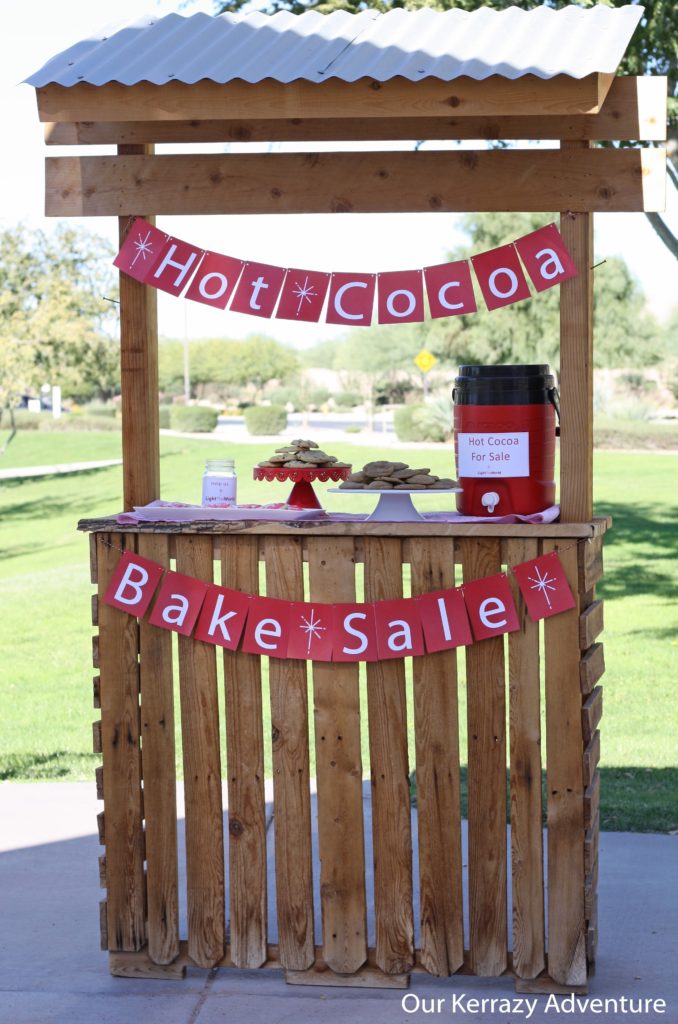 Grady Kerr