Here are a few ideas to make General Conference a fun experience with little prep work.  We have blogged about this topic for the past 6 years.  This is a simplified version of things we have done in the best.  Feel free to use what you think can be a blessing to your home and family.
Download the Conference Speaker Cards here.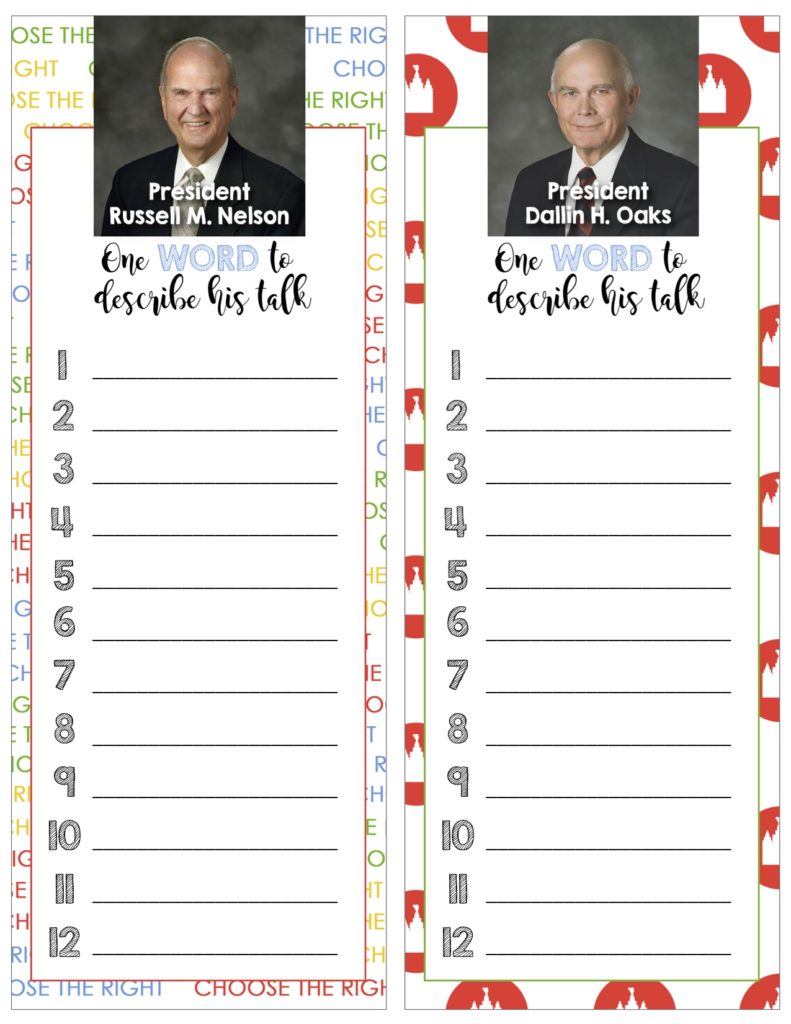 Download the Conference Activities and Games here.
Here are the directions to make a simple tent or just grab some blankets and throw them over a table!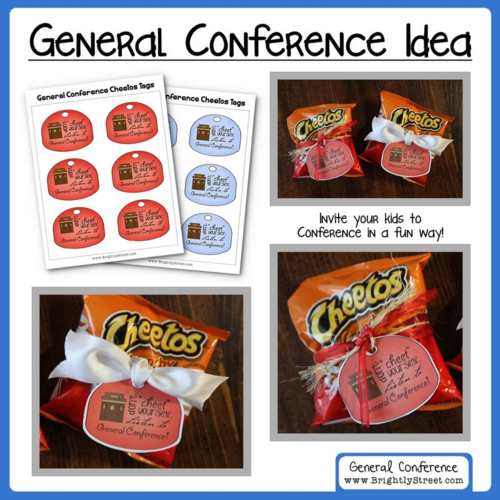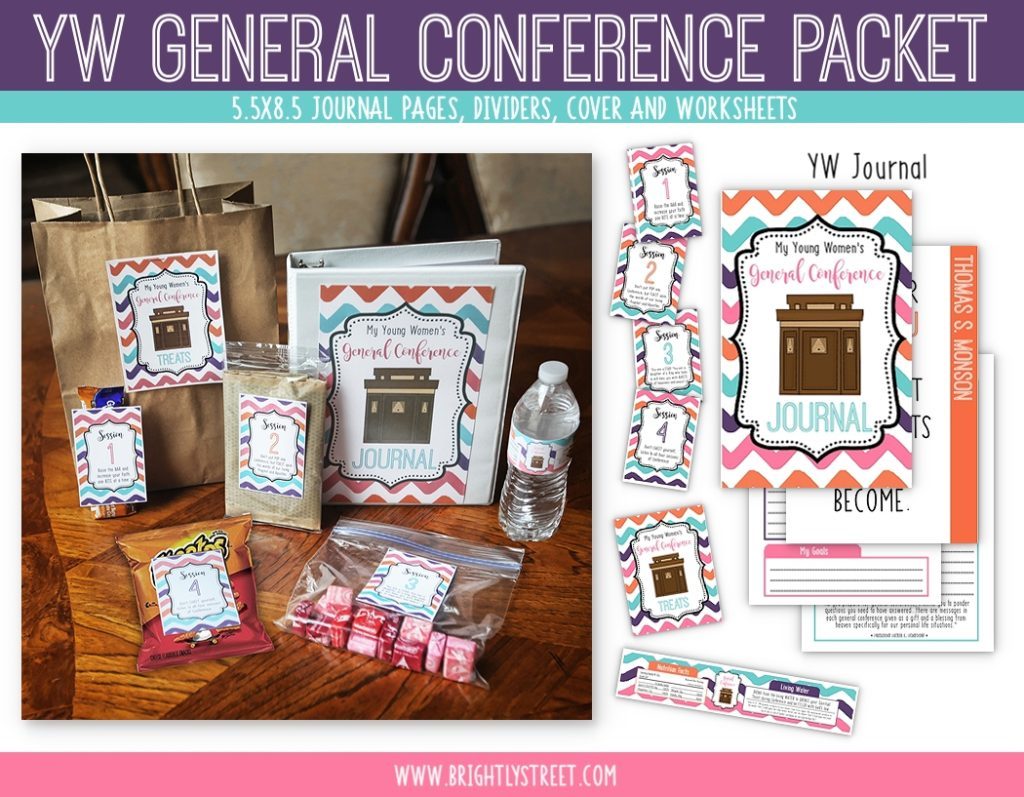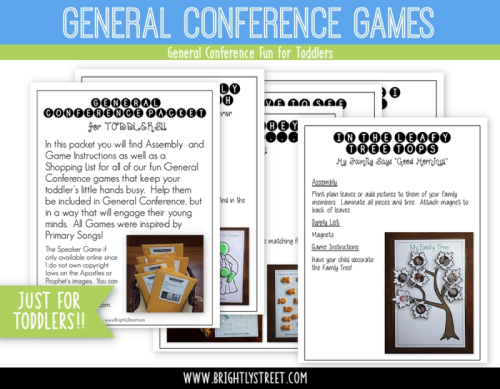 More General Conference Ideas from past posts here.